Get the Confidence of a Michaels Fence!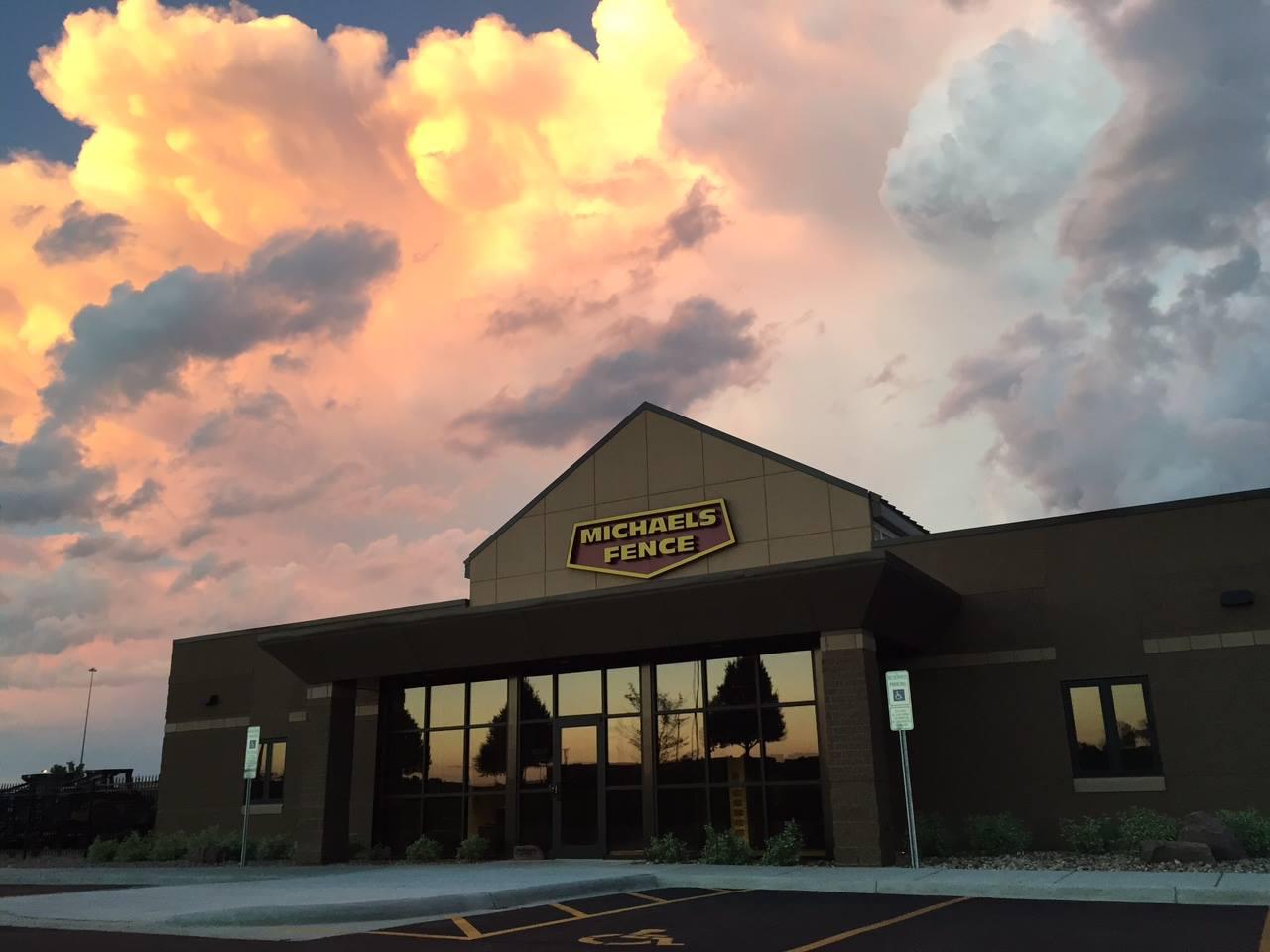 Welcome to Michaels Fence & Supply of Sioux Falls. We provide a variety of fencing types for commercial and residential applications, including vinyl, chain link, vinyl coated chain link and ornamental steel.
We are the most experienced fence contractor in the Sioux Falls area going back to 1971. Whether you are looking for the highest quality installations or the best materials and advice for a do-it-yourself project, Michaels Fence will be there to help you.
HOURS
*We are continuing to provide our normal services but with some changes to provide safer interaction. Let us know if you have any special requests or need to arrange curbside service at our showroom.
Spring, Summer, Falls Hours:
Monday - Friday | 7:30 AM - 5:30 PM
Saturday - Sunday | CLOSED
Holidays - CLOSED
Winter Hours:
Monday - Friday | 7:30 AM - 3:30 PM
Tuesday
7:30 AM - 3:30 PM
Wednesday
7:30 AM - 3:30 PM
Thursday
7:30 AM - 3:30 PM