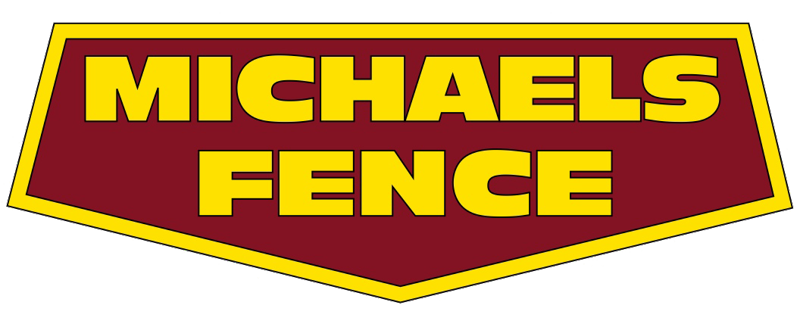 COVID-19 NOTICE:

We are continuing to provide our normal services but with some changes to provide safer interaction. Let us know if you have any special requests or need to arrange curbside service at our showroom.
ORNAMENTAL STEEL FENCE
Be surrounded with beauty and protection. Montage ornamental steel fence is unparalleled in strength and quality, adapts to virtually any terrain, withstands vast shifts in climate and yet remains untouched by time in stately elegance.
All Montage fence panels are American Made and fabricated using Ameristar's ProFusion Welding Process. Unlike typical aluminum fence systems that are held together with unsightly screws, the ProFusion weld used with Montage promotes a "good neighbor" profile with sleek lines and no exposed picket to rail fasteners. When compared to residential aluminum fencing, Montage's welded steel construction is unmatched in strength and durability. Montage fencing is galvanized coated inside and out, e-coated for a superior long lasting finish and carries a Limited Lifetime Warranty.
Available in 4' High 3-Rail Smooth Top Montage (Majestic Style)