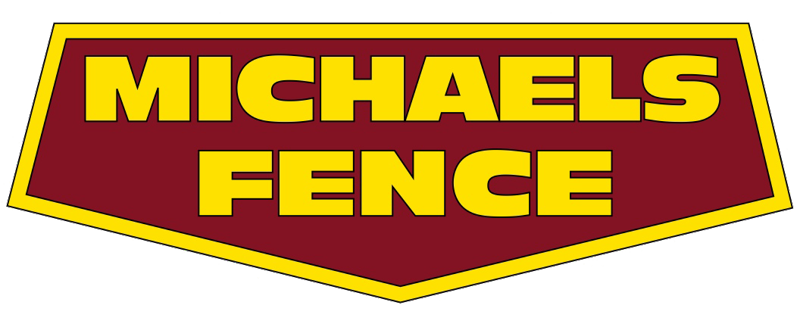 COVID-19 NOTICE:

We are continuing to provide our normal services but with some changes to provide safer interaction. Let us know if you have any special requests or need to arrange curbside service at our showroom.
Commercial Gate Operators
The most common type of gate operator that we install is for cantilever slide gates. We have also installed many different types of operators including, swing gate operators, overhead lift operators, tilt gate operators and barrier arm gates.