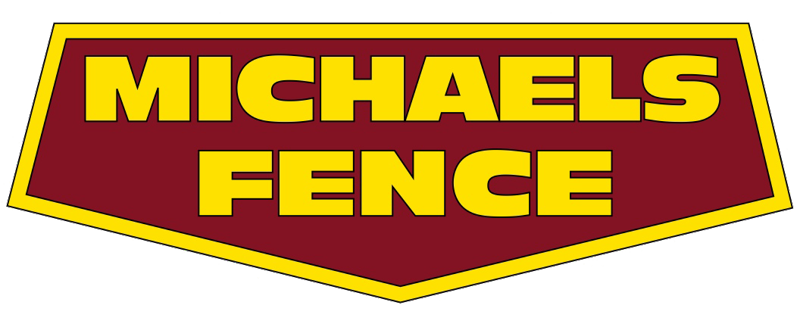 COVID-19 NOTICE:

We are continuing to provide our normal services but with some changes to provide safer interaction. Let us know if you have any special requests or need to arrange curbside service at our showroom.
HISTORY OF MICHAELS FENCE
Michaels Fence was started in Casper, Wyoming in 1965. In 1971, Bill Michaels & George Michaels expanded to Sioux Falls SD. George operated the Casper branch and Bill took on the operations in Sioux Falls. Bill was an owner, manager, accountant, salesman and fence installer.
Today, Michaels Fence and Supply of Sioux Falls is owned and operated by the next generation of the family Corey and Paul.
Over the years, we have seen many changes, but the company practice of providing our customers quality products with expert installation and craftsmanship, has stayed constant. Michaels Fence has developed into a well-respected company in Sioux Falls and to the surrounding areas because of the commitment to all of our customers, new and old.