VINYL PRIVACY FENCE
Vinyl fences may not be the solution to living a care-free life but they can make it much easier and more pleasurable. There is no need to paint, stain or routinely replace. They maintain the same look year after year, nothing more than an occasional rinse may be necessary to clean off any dust. Our vinyl fences are backed by a Manufacturers Lifetime Limited Warranty. You will be able to enjoy your fence without worry of chipping, cracking or peeling. In addition, you will increase the re-sale value of your home with the desired look of vinyl and the ease of owning it. Although vinyl fences are initially just slightly more expensive than comparable styles in wood, they will have saved you money and time in the long run.
Available in 4', 5', and 6' heights.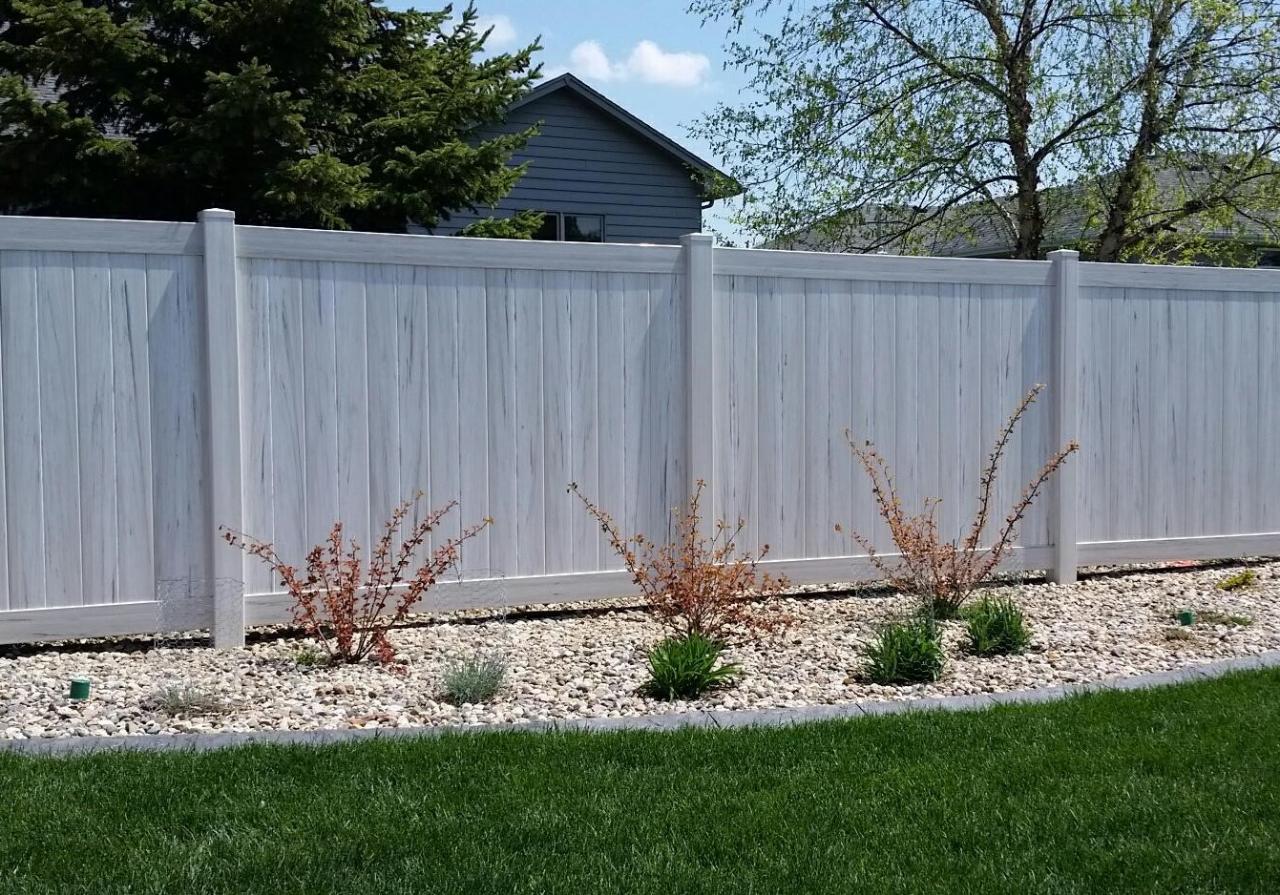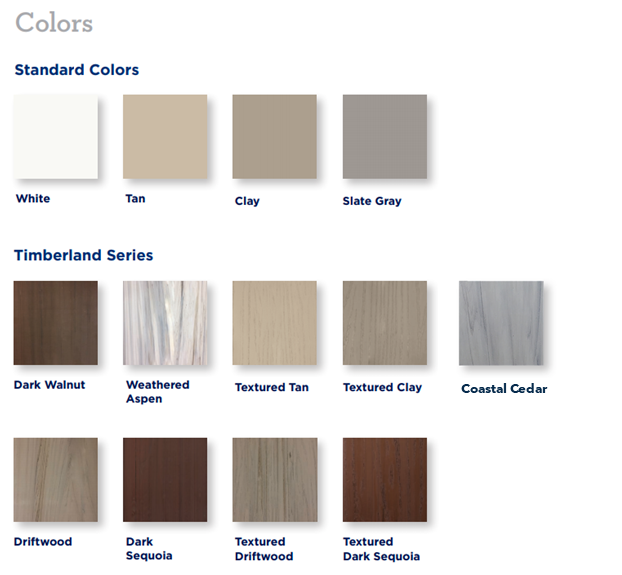 VINYL RANCH RAIL FENCE
Vinyl Ranch Rail Fence is a great economical solution to many types of situations. Whether you are fencing in animals, looking to clearly mark your property boundaries, or just wanting to dress up the look of your property, this style works perfectly. Vinyl Ranch Rail Fence is the way to go if you want the perfect combination of affordability, strength, and style. Vinyl has proven to be a tough building material that won't split, crack, or decay like wood. Our Vinyl Ranch Rail Fence is also maintenance free and carries a Manufacturers Lifetime Limited Warranty.