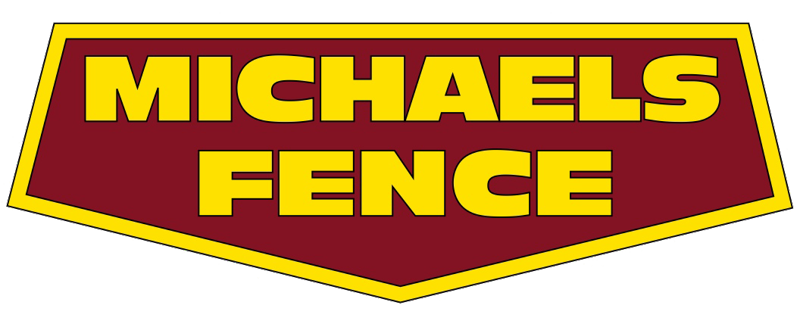 COVID-19 NOTICE:

We are continuing to provide our normal services but with some changes to provide safer interaction. Let us know if you have any special requests or need to arrange curbside service at our showroom.
WEED SEAL
Weed Seal weed barrier is the finishing touch to make your new fence look fantastic and keep weeds and grass from growing under your fence. Made from recycled rubber materials, this "green" product reduces landfill waste. With a substantial thickness of approximately 1/4", it provides years of vegetation control saving time and money.
Available in several widths to fit your particular fence style.