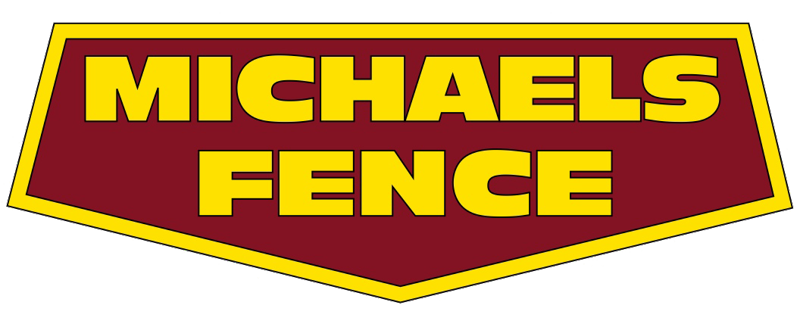 Now Hiring Fence Installers:
Earn over $45k in the first year... and you will have the opportunities to advance to foreman, $55k-85k+ per year.
After being voted the #1 'Local Best' Fence Contractor in Sioux Falls for 14 straight years, it is obvious that we take a lot of pride in what we do. Applicants must be prepared to do the same!
Michaels Fence has been the industry leader since 1971, but we need to add more good people that want to help grow our professional installation crews. There are great opportunities with competitive wages, overtime pay, CDL bonuses and benefits (holiday, vacation, health, dental, vision and 401k company match). You can quickly advance to a foreman position by excelling in attention to detail, learning the tasks of a job and showing sign of leadership.
You won't be learning how to install fence with just a typical construction crew. Our installation crews are amazing at what they do. They enjoy the camaraderie, using tools and equipment, being outdoors, physical exercise, and the variety of their day-to-day tasks. You will be building different types of fences, learning different phases of each job and seeing new job sites nearly every day. We do residential and commercial projects and we specialize in multiple types of fences - vinyl, ornamental iron, chain link fencing and electric gate operators.
Pay to be determined at time of hire based on experience and skills. Opportunities for raises and advancement are plentiful for those eager to learn, lead and make an impact.
Year-round employment opportunity for promising employees.
*Drug screening is used to provide a safe environment for our employees and customers.
*Prior to starting employment, a motor vehicle record will be pulled to ensure driving record is clear of DUI/DWI, excessive violations or critical violations that would prevent an applicant from driving company vehicles.
*All new hires will be screened with the federal 'e-verify' system to verify employment eligibility.
*Must be 18 years or older to work as an installer.
Michaels Fence is an equal opportunity employer.
To Apply:
A. Click the Yellow Buttom below to download the application. Submit to employment@michaelsfencecompany.com
B. Stop by our showroom to fill one out. 3900 N. Potsdam Ave. (I-229 & Benson Rd, 1 West, then North).
C. Fill out the form below.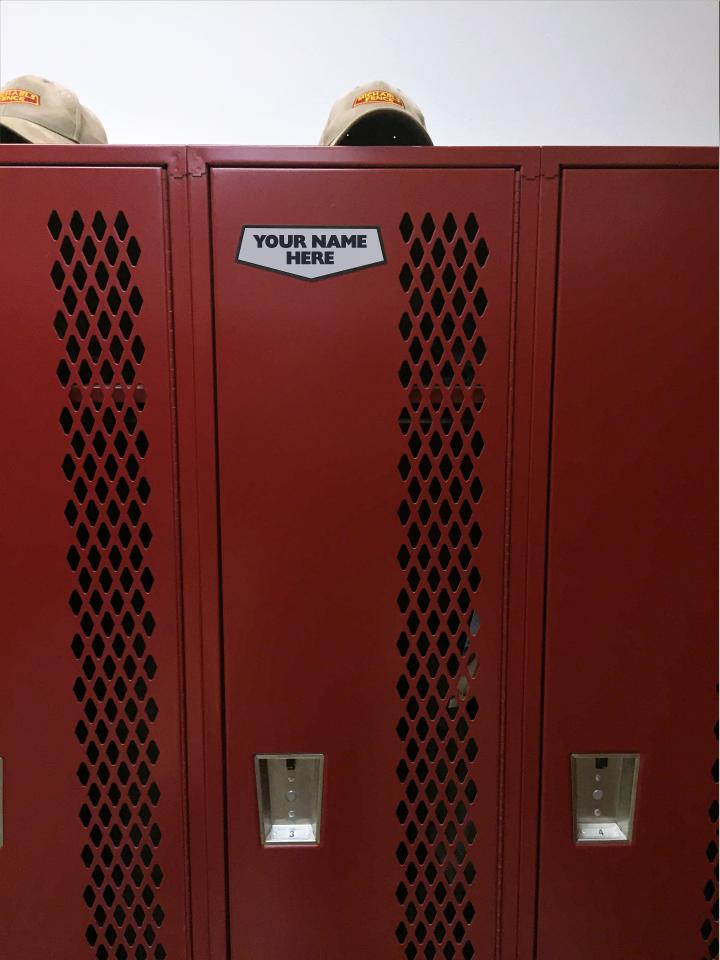 Tuesday
7:30 AM - 3:30 PM
Wednesday
7:30 AM - 3:30 PM
Thursday
7:30 AM - 3:30 PM