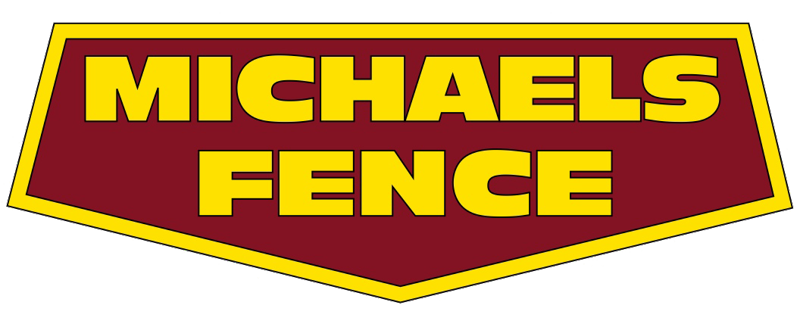 COVID-19 NOTICE:

We are continuing to provide our normal services but with some changes to provide safer interaction. Let us know if you have any special requests or need to arrange curbside service at our showroom.
SUPERDECK TRANSPARENT STAIN (1900)
Whether used for decks, fence, siding, or furniture, wood adds character and increases the value of your outdoor living space. The beauty and value is enhanced with Superdeck Transparent Stain. Transparent Stain emphasizes wood's uniquely natural beauty and strength. Superdeck transparent Stain is formulated for use on any exterior wood surface.
* Excellent water repellency
To learn more about Super Deck Transparent Stain visit: